What does the
PRO EQUIPMENT

include?

The PRO version includes, plus the basic equipment, a selection of professional items and two tournament arenas to start your online career at the highest level. Also includes 1500Vc (Virtual coins) to personalize your cue case with some great cues & shafts.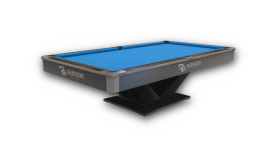 Rasson Victory II
9ft Pool Table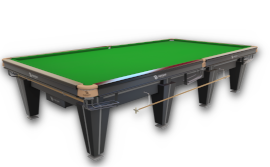 Rasson Magnum II
12ft Snooker Table

JOY Q8
9ft Chinese Pool Table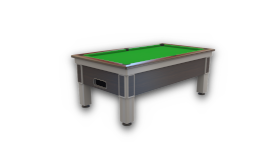 Guru51 Premium Silver
7ft Blackball Table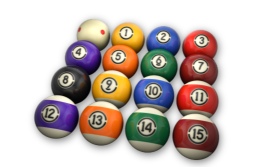 Tournament
Pool/Chinese Ball Set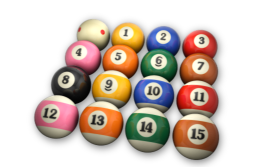 PRO-TOUR TV
Pool/Chinese Ball Set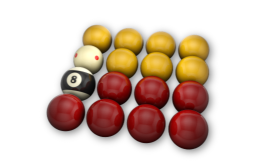 PRO-TOUR
Blackball Ball Set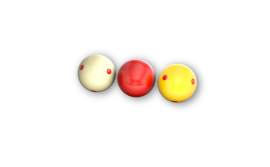 PRO-TOUR
Carom Ball Set

*All these items are also available to unlock in the ShootersPool STARTER as purchases in the game. The PRO Version includes also the STARTER equipment.